2019 Honda Accord
June 05 2019, Forman Honda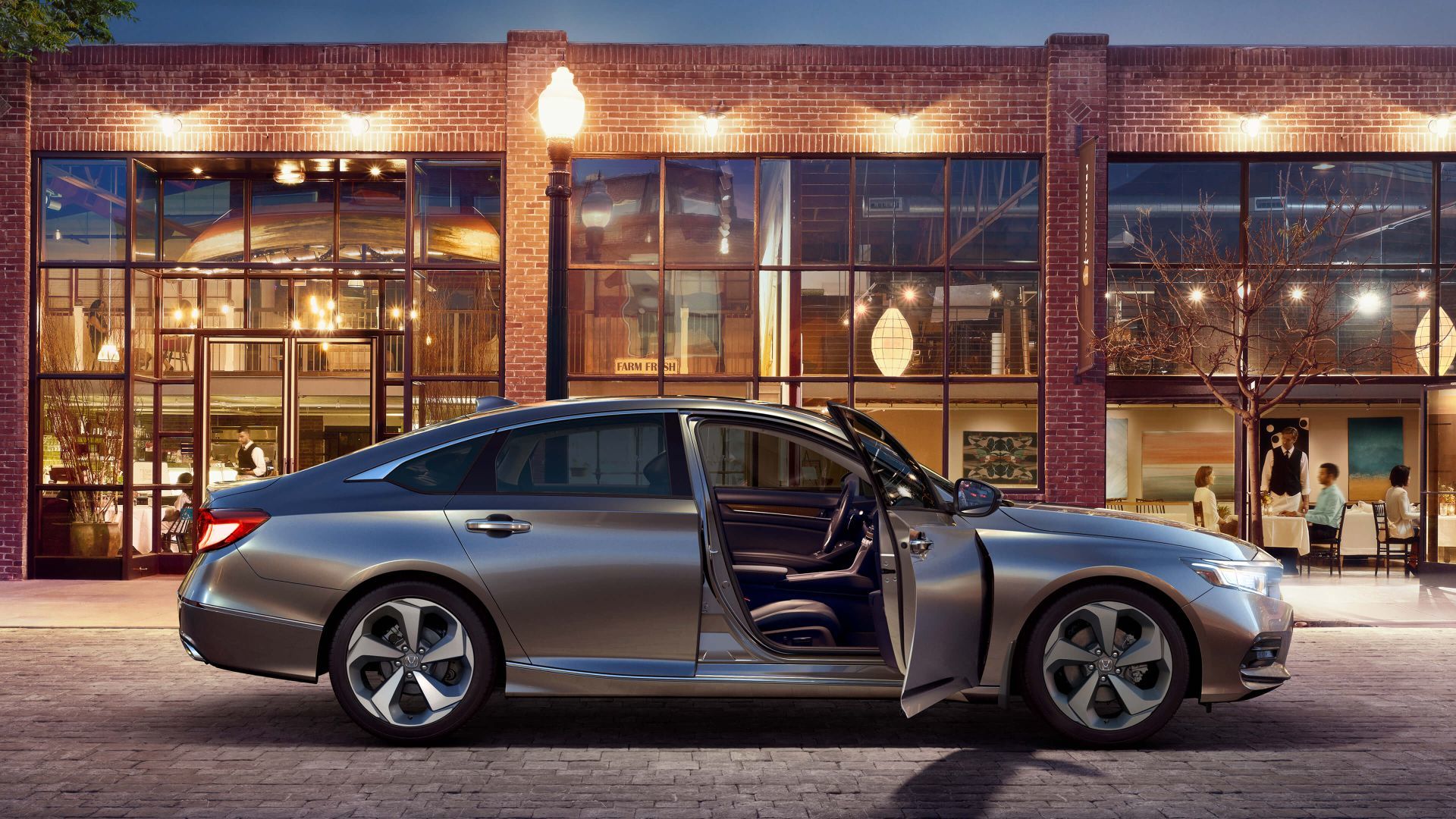 Honda redesigned the current generation of the Honda Accord two years ago and made it the most luxurious, refined, and efficient model ever to be offered to the public. The new 2019 Honda Accord is packed with the latest features both in terms of safety and connectivity, and it's one of the best driving sedans in the segment. That said, its overall balance is what truly outshines the competition.
The Accord offers the best of comfort and performance. It's fast in a straight line, confident on a winding road, and remarkably comfortable in all situations. It also has driver assistance technologies to keep you safe in any environment.
A Wide Range of Versions in the 2019 Honda Accord Family
Offered in several versions, the new 2019 Honda Accord meets all needs. It all starts with the LX model that comes standard with a 1.5-litre turbo four-cylinder engine developing 192 horsepower and 192 lb-ft of torque. This engine is paired with a six-speed manual transmission or a continuously variable automatic transmission.
You can also opt for an even more powerful turbocharged four-cylinder engine, which develops 252 horsepower and 273 lb-ft of torque. This engine can be combined with a six-speed manual transmission, but most buyers will opt for a ten-speed automatic transmission. A true technological feat, this engine offers more power than most engines in its class and remains fuel efficient with average fuel consumption of fewer than 9.0 litres per 100 kilometres.
Don't Forget the Hybrid Version
It is also possible to opt for a hybrid engine in the new Accord 2019. It's powered by a four-cylinder engine coupled to an electric motor for a total power output of 181 horsepower. As impressive as that is, it's the Accord Hybrid's fuel economy that truly stands out. With an average fuel consumption rating of fewer than 6.0 litres per 100 kilometres, the Accord leaves nothing to chance.
No matter which version of the 2019 Honda Accord you choose, you'll get a very spacious car that drives confidently on the road. The new Accord is powerful, spacious, and versatile.
To learn more about the new 2019 Honda Accord, contact us today at Forman Honda.