2019 Honda CR-V
June 05 2019, Forman Honda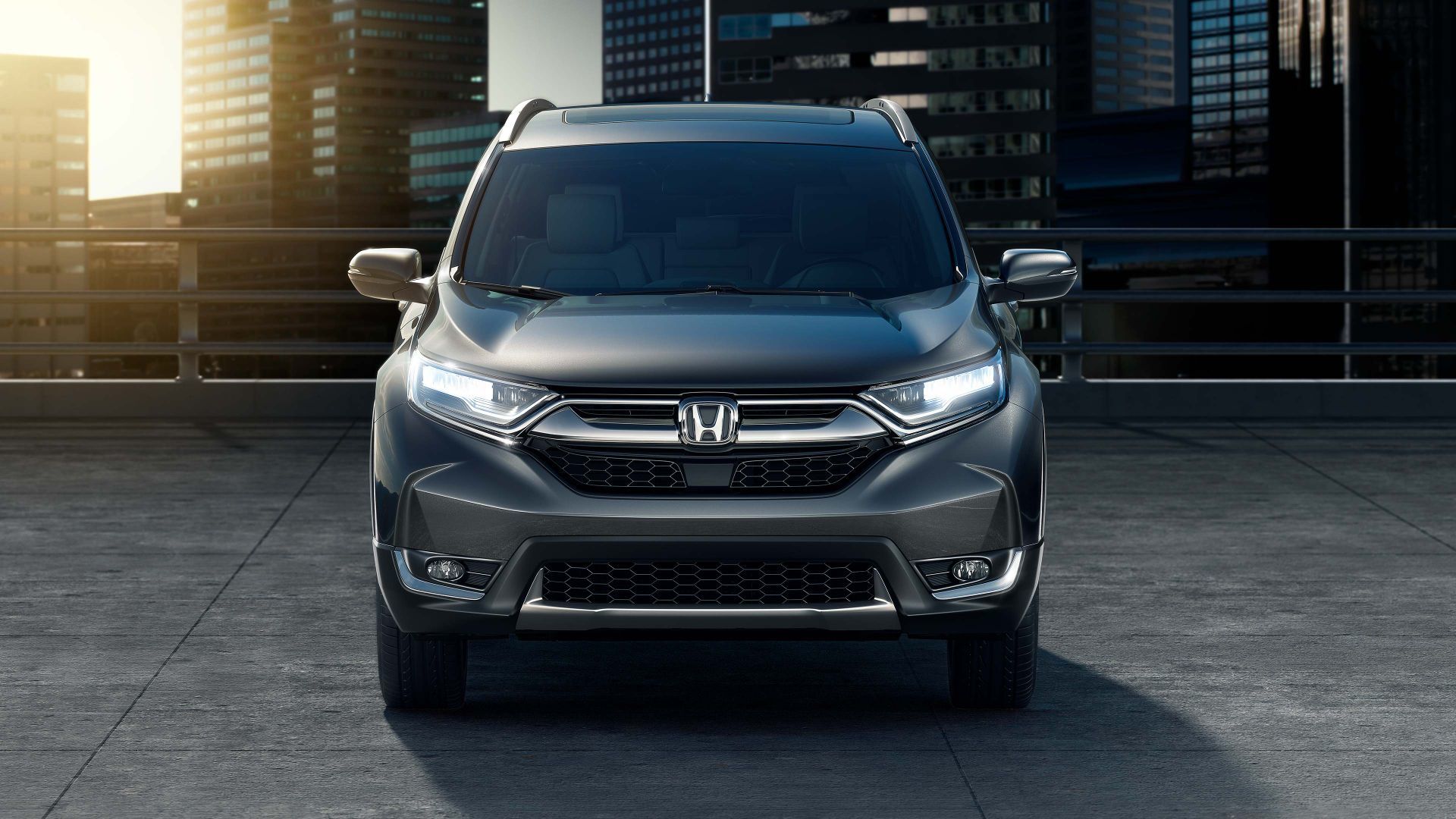 Check out any best-selling list in Canada and you will most likely see the Honda CR-V somewhere in there. Already among the most popular compact SUVs in Canada, the CR-V is routinely among the best-sellers in Canada as a whole. Redesigned two years ago, the 2019 Honda CR-V packs modern technologies in a spacious and efficient format that meets the needs of traditional Canadian families.
Plenty of Space in the 2019 Honda CR-V
Whether you are headed to a campsite or Sunday morning practice, your Honda CR-V will be up to the task. With over 1,110 litres of available cargo space in the trunk with all seats in place and 2,146 litres with the rear seats lowered, the 2019 Honda CR-V is one of the most versatile models in its segment.
With its standard 1.5-litre turbocharged four-cylinder engine, the 2019 Honda CR-V is also an example of frugality. Its combined average fuel consumption of 7.8 litres per 100 km in front-wheel-drive models and 8.0 litres per 100 kilometres in all-wheel-drive models is enough to make its competition blush.
Whether you choose the LX, EX, EX-L, or Touring models, all 2019 Honda CR-Vs feature a continuously variable automatic transmission that plays a major role in its excellent fuel economy but also improves fuel efficiency and comfort.
A Wide Range of Features in the 2019 Honda CR-V
Thanks to the magic of the turbocharger, the 2019 Honda CR-V also offers all the power you need. It sends 190 horsepower to the wheels with plenty of torque to go with it. Starting at $27,490, the 2019 Honda CR-V features an impressive list of standard features, including push-button start, heated front seats, and Android Auto and Apple CarPlay connectivity.
With the LX all-wheel drive available starting at $30,290 for 2019, the Honda CR-V also features Honda Sensing Assist Technology. Honda Sensing brings together a set of technologies to make your journey safer by avoiding accidents before they happen. To do this, the Honda CR-V relies on systems such as Lane Departure Warning and Prevention, Adaptive Cruise Control, and Forward Collision Warning with Auto Brake.
Safe, efficient, spacious, and fun to drive, the 2019 Honda CR-V lives up to its reputation.